What is OFF Site SEO – Search Engine Optimization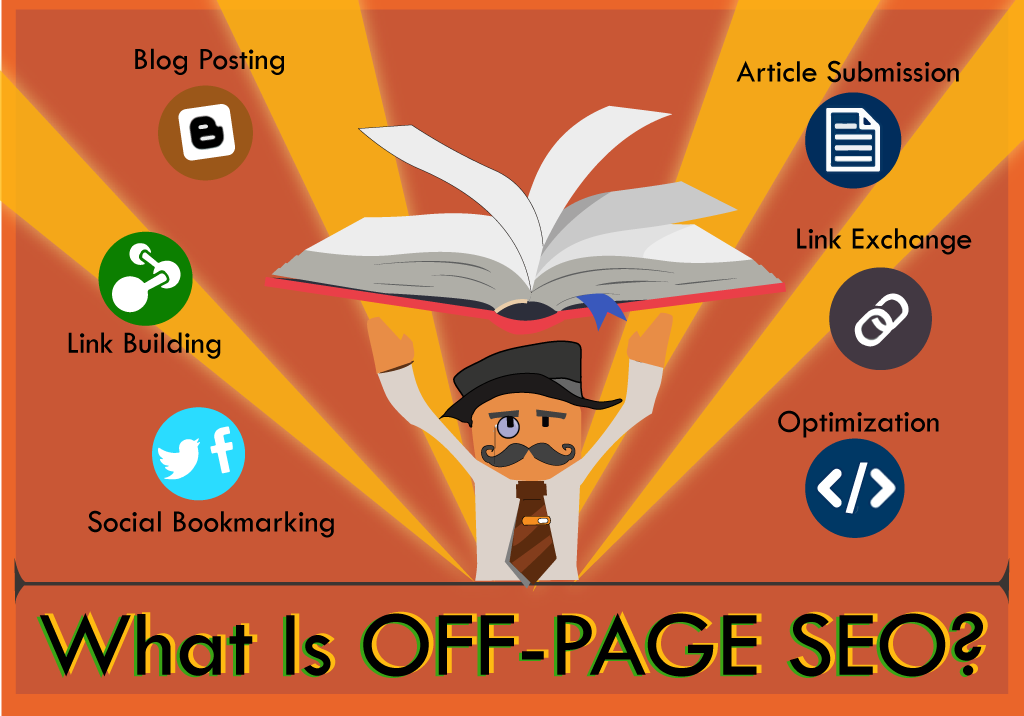 Off-Page SEO refers to activities involved in a process of establishment and management of 'Authority' and 'Reputation' of website on the web. Both Off-page optimization & On-Page optimization is a continuous and long-term process which takes the time to improve.  The online footprint is created through the use of content over different platform and links to relevant and high performing web pages.
Making reputation is not a one day job but a consistent effort to prove your worthiness every day. Also, there are several instructions and guideline to do off page optimization but we believe that if are real and passionate about reaching to your right audience you just have to sync with those guidelines to avoid mistakes.
As with every google Algorithm update new guidelines are generated and failing to them is killing your own SEO.In this article you will find relevant information on how you can amplify the Off-page optimisation game.
1.Relevant Backlinks: Backlink is the hyperlink we place on or receive from other's webpages. It sounds good and easy. Right? Wrong. Getting backlinks from higher authority sites which have relevant content is the key. The crawlers rate this high quality backlink and index your webpage on higher rank considering the reliability of website you are acquiring link from. Even with backlink building, nothing can give you results until you content is engaging and relevant to audience that you are targeting. There are many ways in which one could establish good links with high performing webpages such as directories (blog and article) and Forums.
These ways could be divided in to three major categories of operation:
1.Direct Posting: You must post some of you blog and articles on good directories such as Ezine, Stumbleupon, Redit, com etc.
2.Indirect Posting: Indirect posting includes 2 methods:
(a). Discussion in forums: It is always a good idea to participate in discussions related to your niche. Posting in forum helps in building your credibility for the search engine as well your targeted audience. For example Quora.
(b). Comment Link: It is similar as forum posting but in this method you leave the link in comment box of some article or blog.
c. Link Exchange: This is basically cross backlink in which two websites mutually agree to follow and receive the backlink.
Buying backlinks from non-related domains won't earn you goodwill in search engine results and can even penalize you.
2.Social Media
Social media network is small web with high possibility of spreading your content to the right audience. Social media platforms are given a unique ranking by search engine and hence they are very important for off page optimization.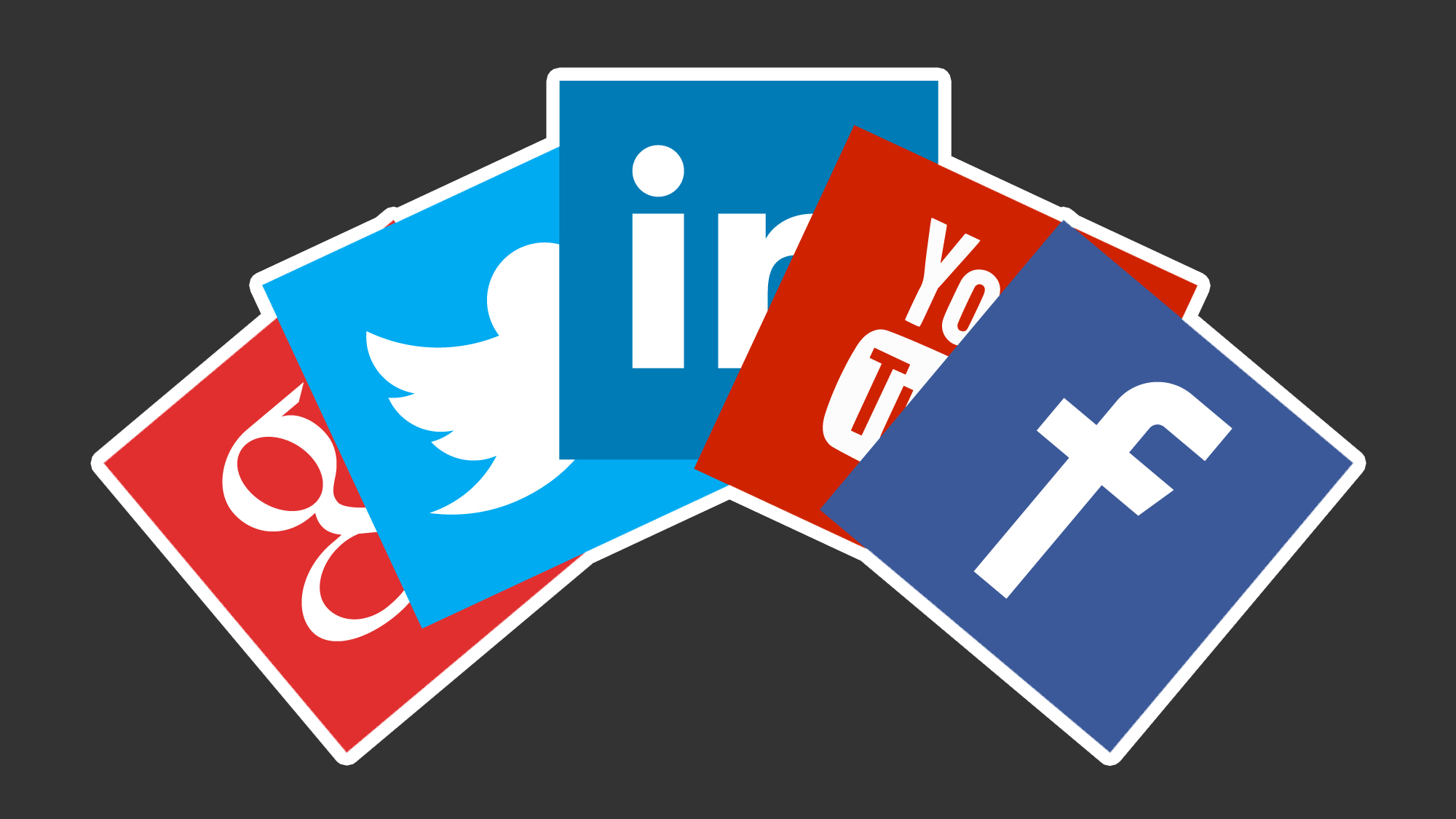 3.Social Bookmarking
It is a simple technique of tagging links that you like which you save for future use and sharing. Though social bookmarking has lost its importance in today's time but it still works. Stumbleupon, Reddit, Delicious etc. are some high PR social bookmarking websites.
Link building the base concept of off page optimisation and thus involve the risk of penalty if you do not organize your link building. It is important to know about audience and have links exchange or building only in the niche you are going to target. Do not opt for manipulative and unnatural links.
We understand off page optimization is a slow time taking process but there are no short cuts for it. So it is important that you put efforts daily without fail and then your reputation over net would start building up and would bring you to the first page.
We at DigiAark, ensures your digital presence and make you connect with the target audience. DigiAark is a Digital PR Agency based in Delhi/NCR which focuses on brand building and brand reputation for Companies, Brands and Individuals. For more information, you may visit our website www.digiaark.com or write to us on info@digiaark.com.